Come learn with us!
Each month our team of instructors will guide you through all there is to know about the flower of the month! We start the month of learning all about the history, origin, and uses for the flower. Then our instructors will guide you through who you can create a botanical replica of the chosen flower from paper. During the month we will also learn how to create a finished arrangement and also create another small project from other art mediums!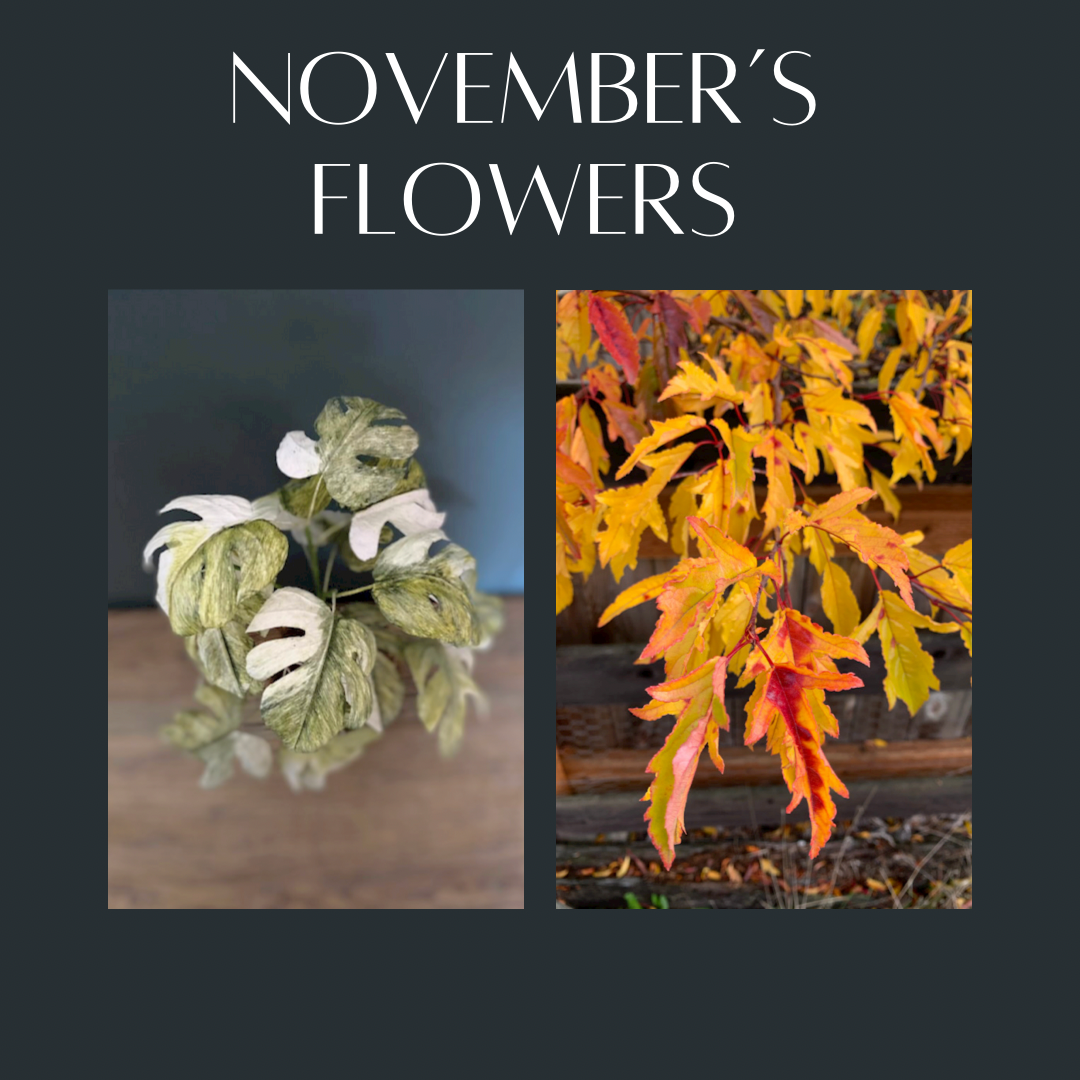 Learn how to create an Albino Monstera Kokedama taught by Johanna Oliver and the Golden raindrops crab apple taught by Janita Court.
Example Curriculum
Available in days

days after you enroll

Welcome to Paper Flower Insiders Academy!
Available in days

days after you enroll

August 28th (7pm PST) Zoom Meeting!!!
Guess What!?
Members of the Academy also get access to over 25 paper flower courses instantly!
Enjoy an array of paper flower courses for as long as you are a member of the academy!
Dig right in to flowers like the Ranunculus, Phalaenopsis orchid, Bells of Ireland, King Protea, and much more!!
(Please Note: These bonus courses are only available to members currently enrolled in the membership and will not be available if for any reason you cancel.)
Frequently asked questions!


What do I get when I join the monthly membership?
You get two full flower courses each month! These two flower courses released during the month you are a paid member, you get to keep them forever even if you cancel! Plus for as long as you are a paying member You also get access to almost 30 extra flower courses.
Do I get to keep the two monthly flower courses if I was a member that month if I cancel?
Yes!! For each month that you are a member, two new flower courses will be released! These two courses are yours to keep forever, even if you cancel your membership.
Do I get to keep the almost 30 extra flower courses if I cancel?
Unfortunately this is a perk that only current members get to enjoy.
When do I get the two new flower courses during the month?
Each month before the 3rd there will be a calendar of events released! This calendar will have set days on which each course will be available. Usually the second and fourth week of the month are the typical release times for each course.
Is there a private community where I can ask questions and share my flowers?
Yes!! We are on a private platform called circle.so where members can share their beautiful flowers, ask questions to instructors and members, and stay in touch during the whole process.


Can I cancel anytime?
Yes! It is super easy to cancel your subscription. Once you cancel you will lose access to the almost 30 bonus flower courses but can still find the monthly released courses in your teachable school.