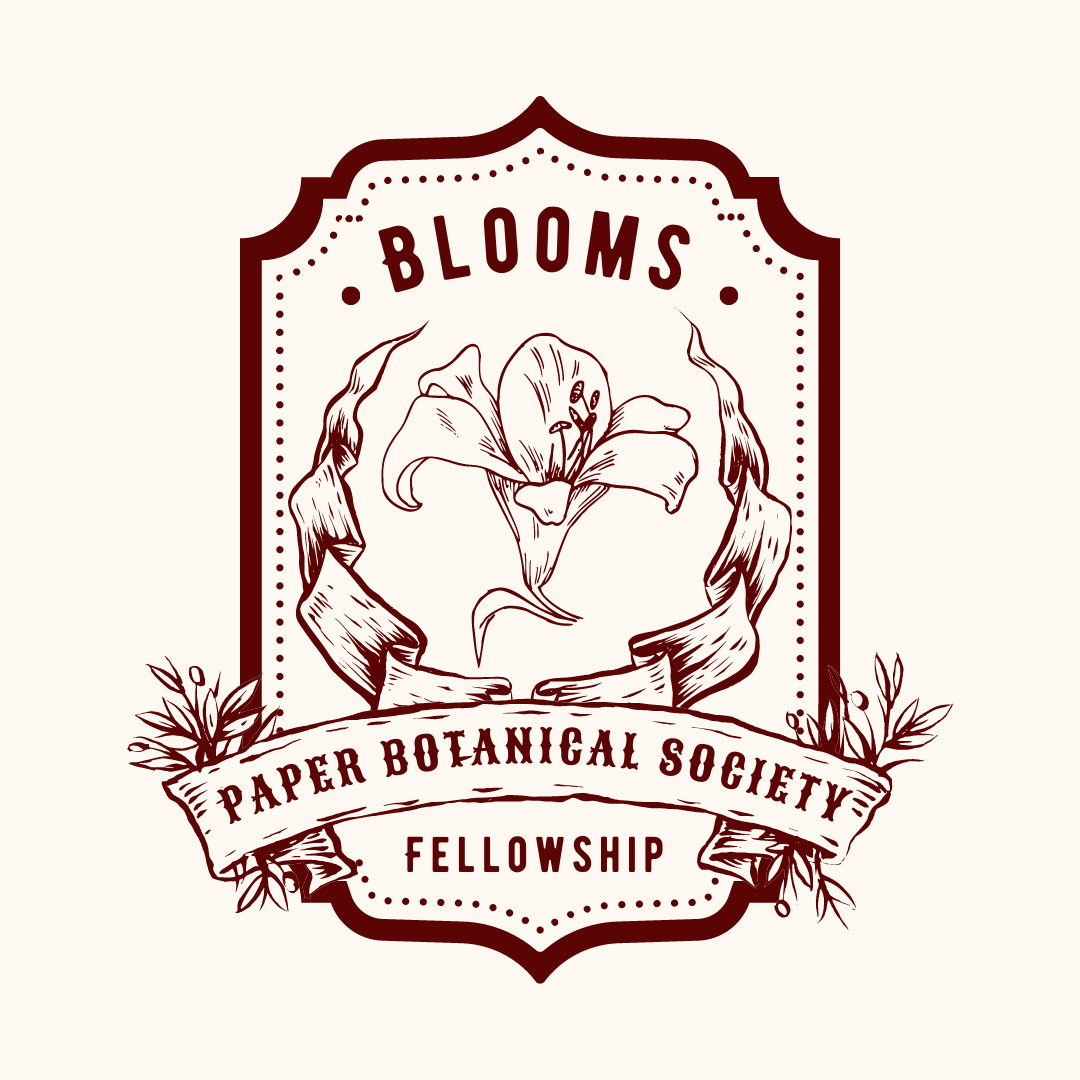 Welcome to Blooms!
An advanced guide to paper botanical artistry. We have carefully selected 14 of our favorite paper flower courses that are geared towards mastering paper botanical artistry.
We believe in experimentation and as you go through these courses you may find yourself exploring with color, paper types, and tools to find what works best for you!
In each course we share what materials and tools are used but leave room for your own creativity to breathe and truly bring life to each piece you create, making it your own.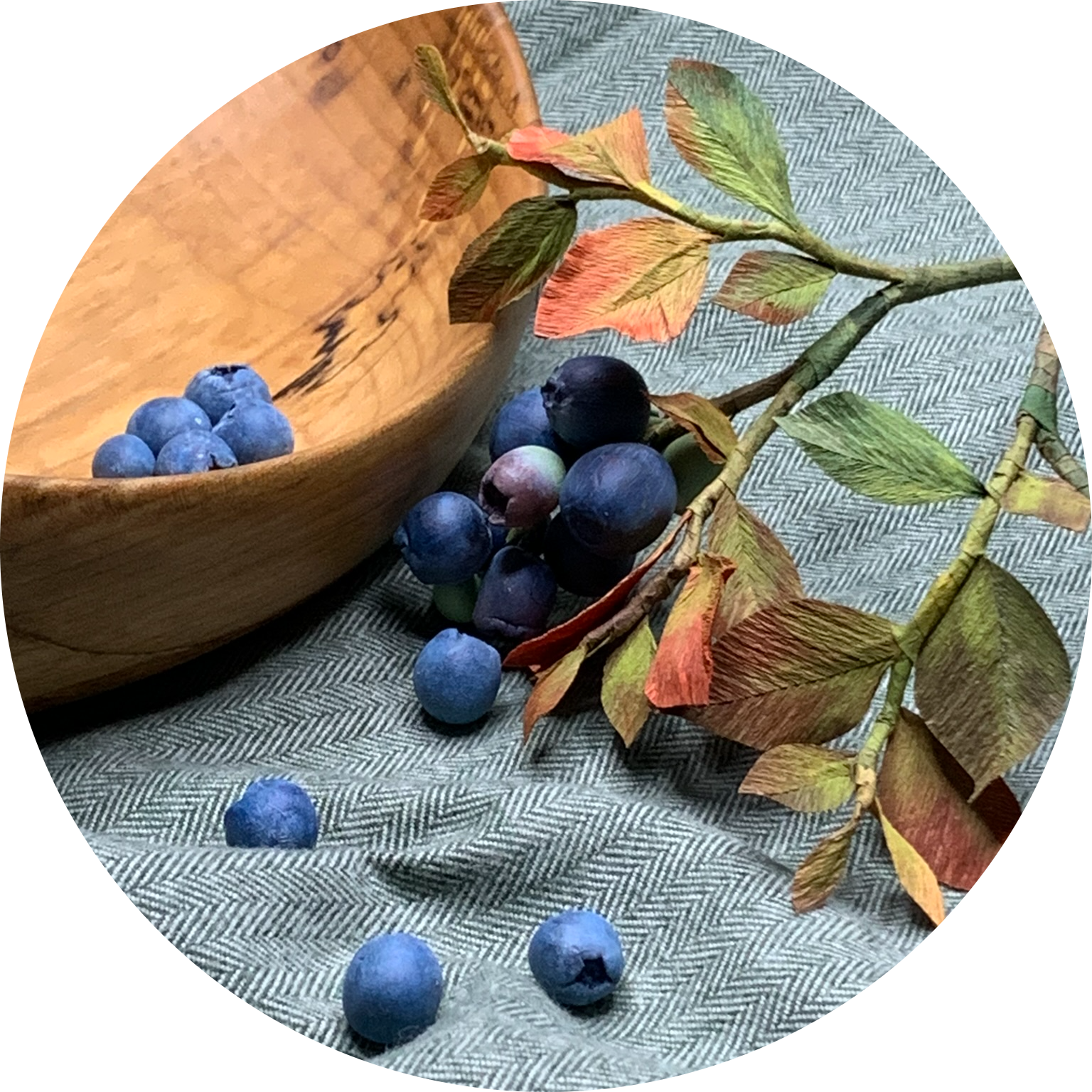 Blueberry Branch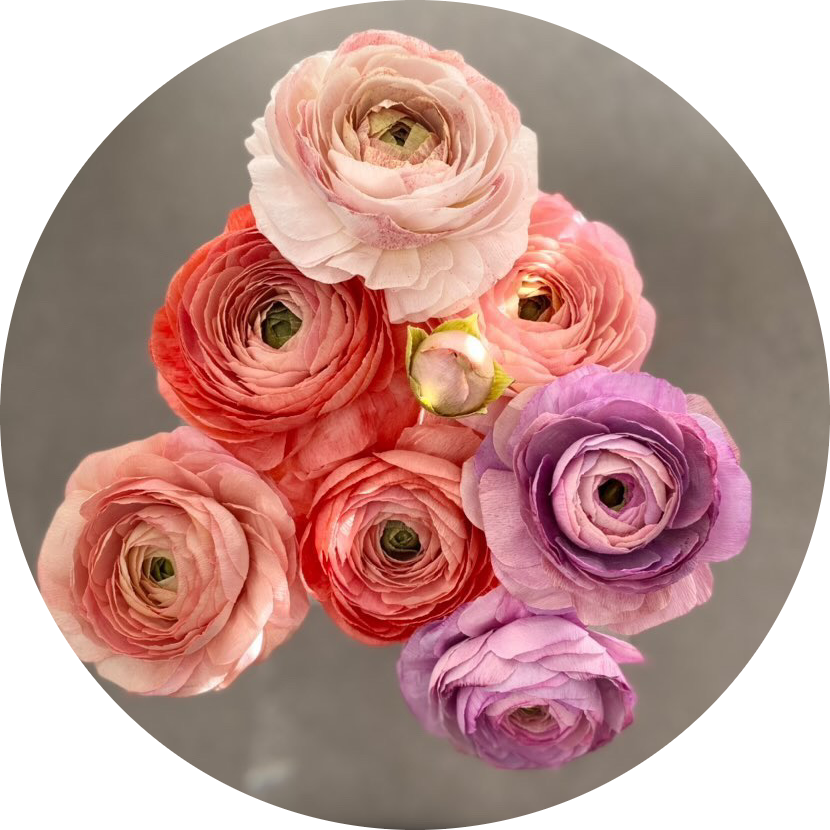 Ranunculus
Sarracenia (Pitcher Plant)
What techniques will we cover in this fellowship?
At this point you should be familiar with how certain papers and other supplies react when used. We've collected a group of courses that will push the limits of your knowledge and solidify your ability to use these actions with ease.
Working with all weights of crepe paper in combination with each other
Layering many types of coloring methods in one flower
adding fine details to elevate the realism
Creating large pieces from blossom to fruit to branch all with different textures
Honing in on finite details to reflect natures transititons and differences
Note: You do not need to have any experience making paper flowers although some experience with materials will help tremendously, We reccomend starting with the Buds or Seeds level first to get familiar with making flowers. we've included a detailed explanation of all materials, papers, and supplies where you will quickly become familiar with it all. We also walk you through step by step in video form so you can easily stop and come back to your projects with ease. We take pride in keeping all of our videos at a real time pace so you can see everything as it should be.

We love the Creativity that comes out of exploration! Here are a few things students have said while creating with the Queen Anne's Lace Course!


"Finished up this beauty today. I wasn't sure I would stick with it for the level of detail needed, but I did a little at a time and am so thrilled with it. Queen Anne's Lace is one of my favorite wild flowers and I never thought I'd be brave enough to take it on. Thank you so much!" - Rebecca Page Lesley
"Thank you Johanna Oliver for this Queen Anne's Lace tutorial, it was good practice in fine fringing and I learned some good tips. My leaves seem large compared to yours so I am going to pretend I found it growing in a wet shady area when I picked it ." - Christina Hanson
" I love this flower. Can't wait to make the next one!" - Sue Bowen