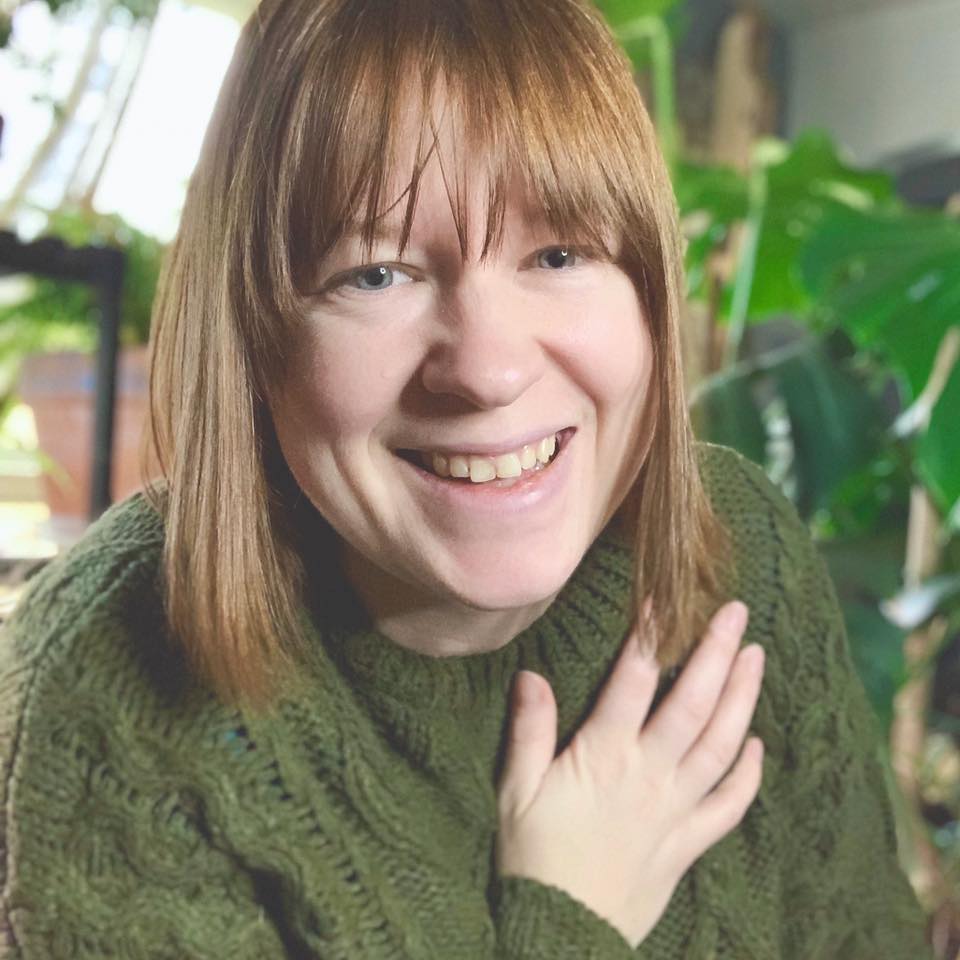 Hey, I'm Janita. Owner of the Paper Flower Academy!
For a limited time you can get all of the paper flower courses from the 2019 paper flower academy! If you are ready to dive in head first and have a library full of more than 30 paper flower courses that you can explore and make on your own time, then this found you just in the right time!!
A new way to join!
Get instant access to all of the paper flower courses that were created for the Paper Flower Academy for the year of 2019! Not only do you get all of the courses right away, you also get to keep them for the rest of your life!! Woo Hoo!
Make any of the flowers in your own time, no pressure to rush through them!
HERE'S WHAT YOU GET
Sweet Pea
Sweet Pea Pod
Freesia
Butterfly Ranunculus
Protea
King Protea
Blushing Bride Protea
Pansy
Lotus Pod
Parrot Tulip
Mountain Lily Ranunculus
African Daisy
Chines Lantern Plant
Simple Hellebore
Fancy Hellebore
Phalaenopsis Orchid
Amaryllis
Lavender
Cymbidium Orchid
Hypericum Berries
Ranunculus
Waxflower
Plumeria
Zygo Cactus
Lady Slipper Orchid
Astilbe
Pink Jasmine
Boscobel Garden Rose
Tulip
Billy Balls
Tulip Bulb
...And More!