The Art of Making Paper Flowers
The Paper Flower Academy
Let your imagination soar while learning how to make realistic paper flowers with step-by-step guidance from resident artists to help you go from novice to expert while mastering the beauty of paper floristry through coloring, shaping, crafting, and arranging!

A Year of Flowers
~ Twenty-four full paper flower courses throughout the entire year that cover different flower varieties and arranging techniques.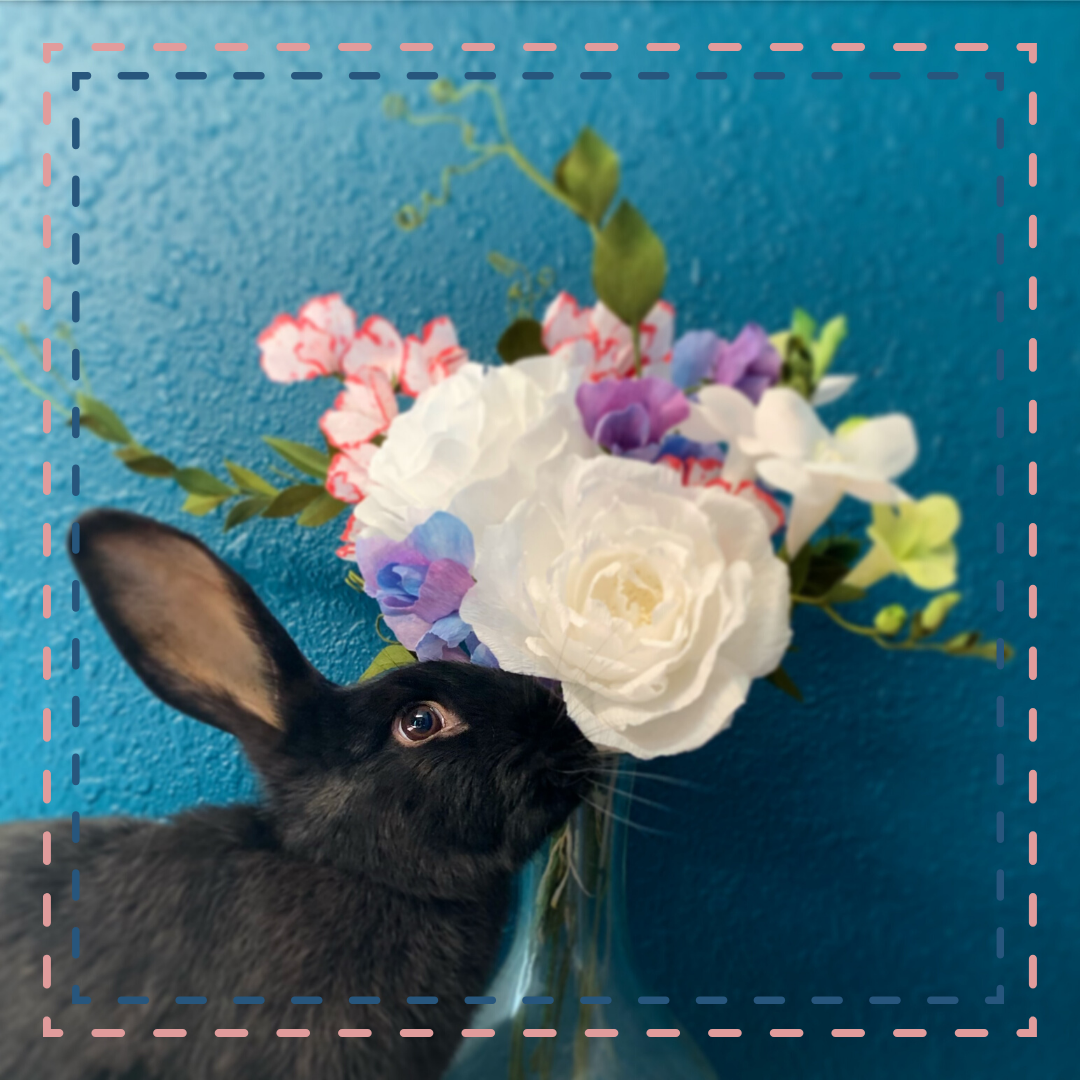 Full Step-by-step Videos
~Watch each step in real time. High resolution videos you can come back to any time. Never feel rushed again!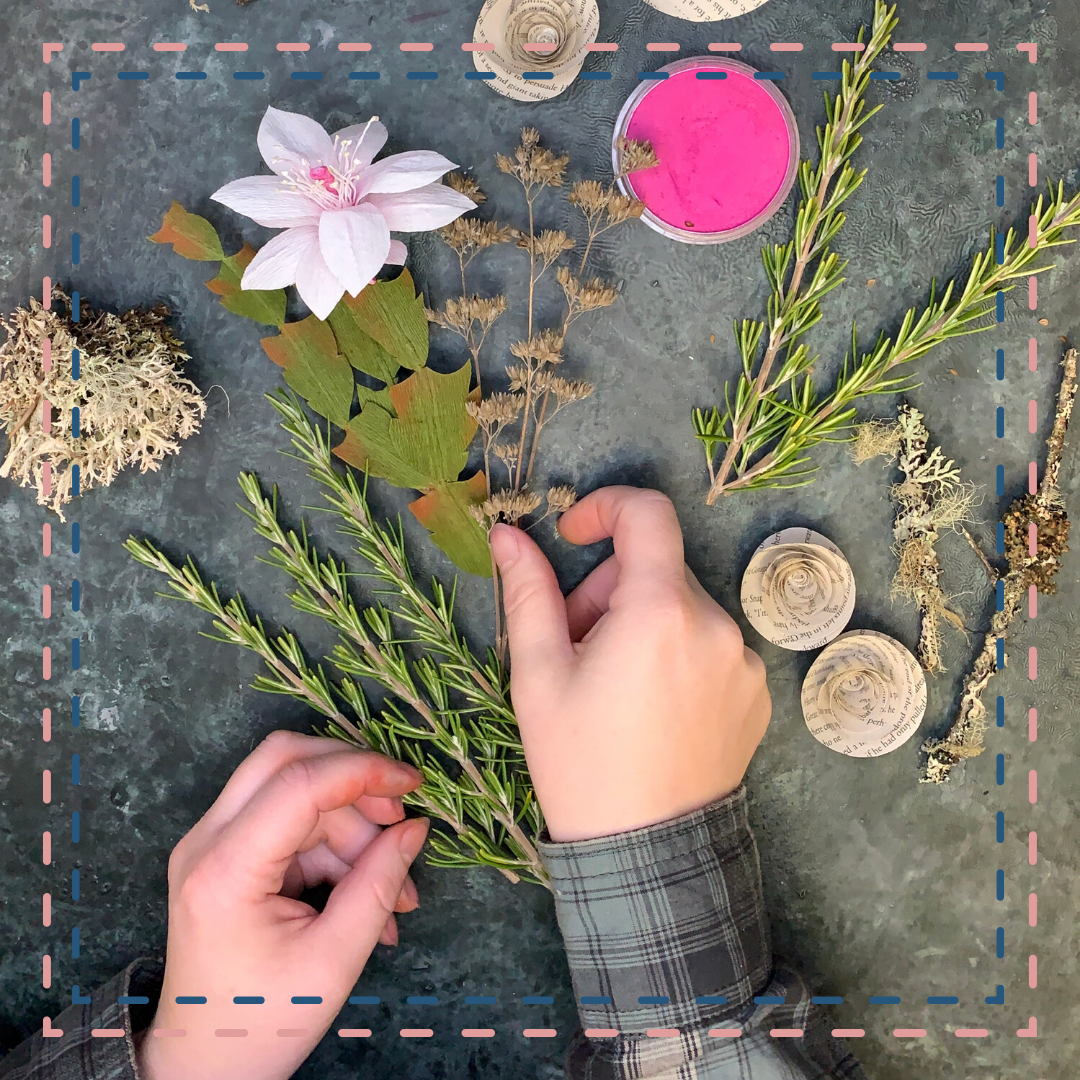 Access to Resident Artist Instructors
~ Continued and speedy support from artist instructors via email and the private Facebook support group!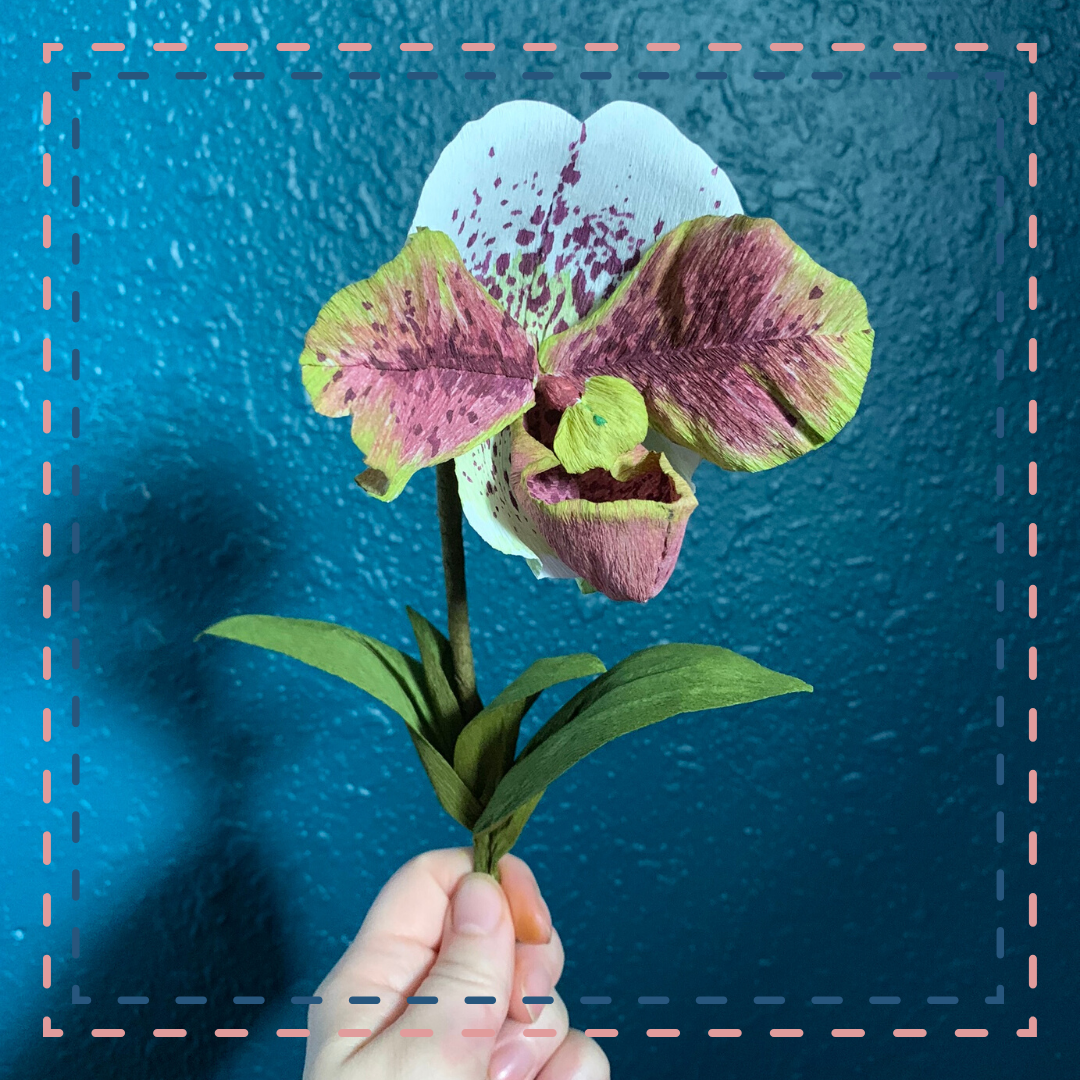 From Newbie to Expert
~ Fundamental techniques simplified in an easy to follow lesson plan that builds confidence and opens up the exploration to your very own artistic vision.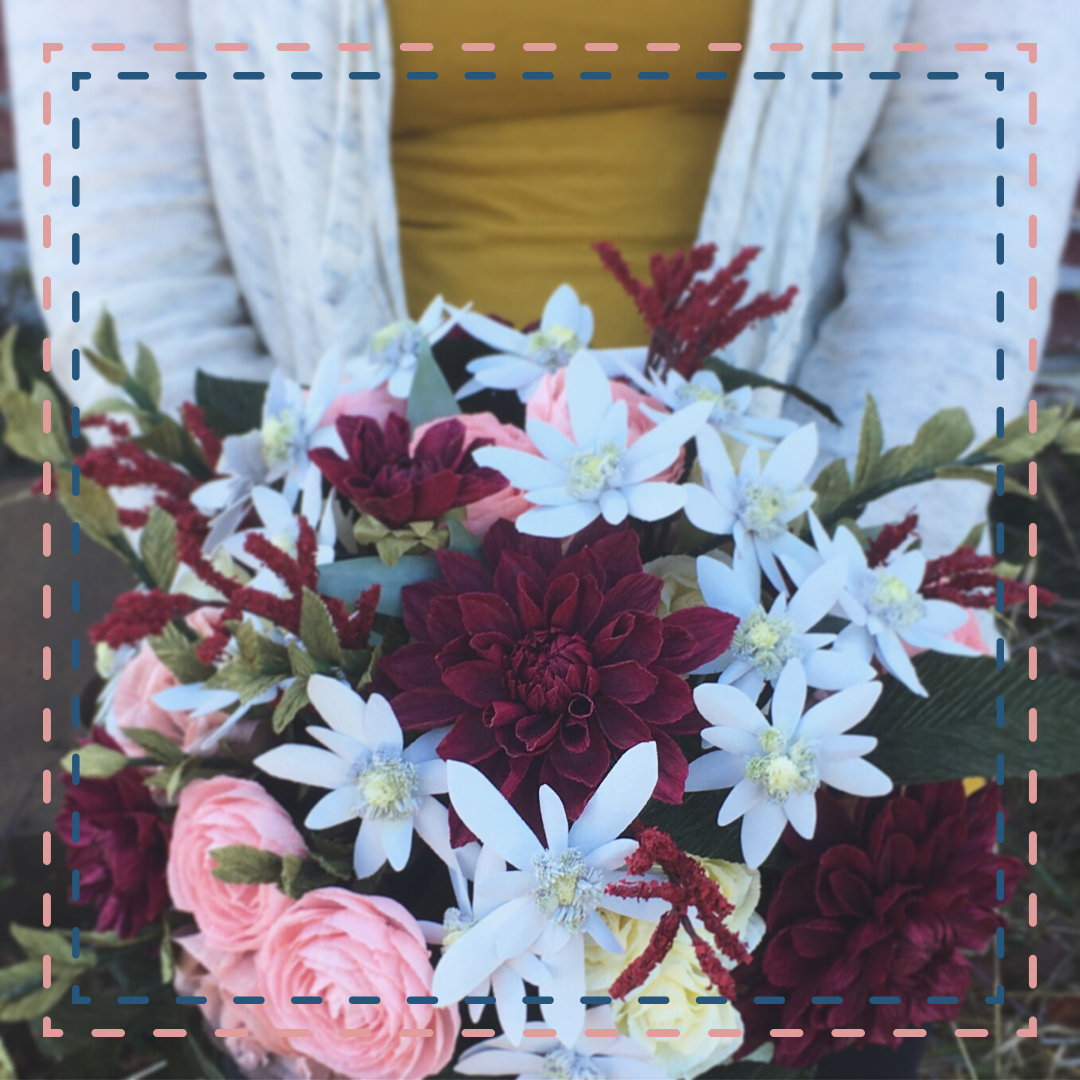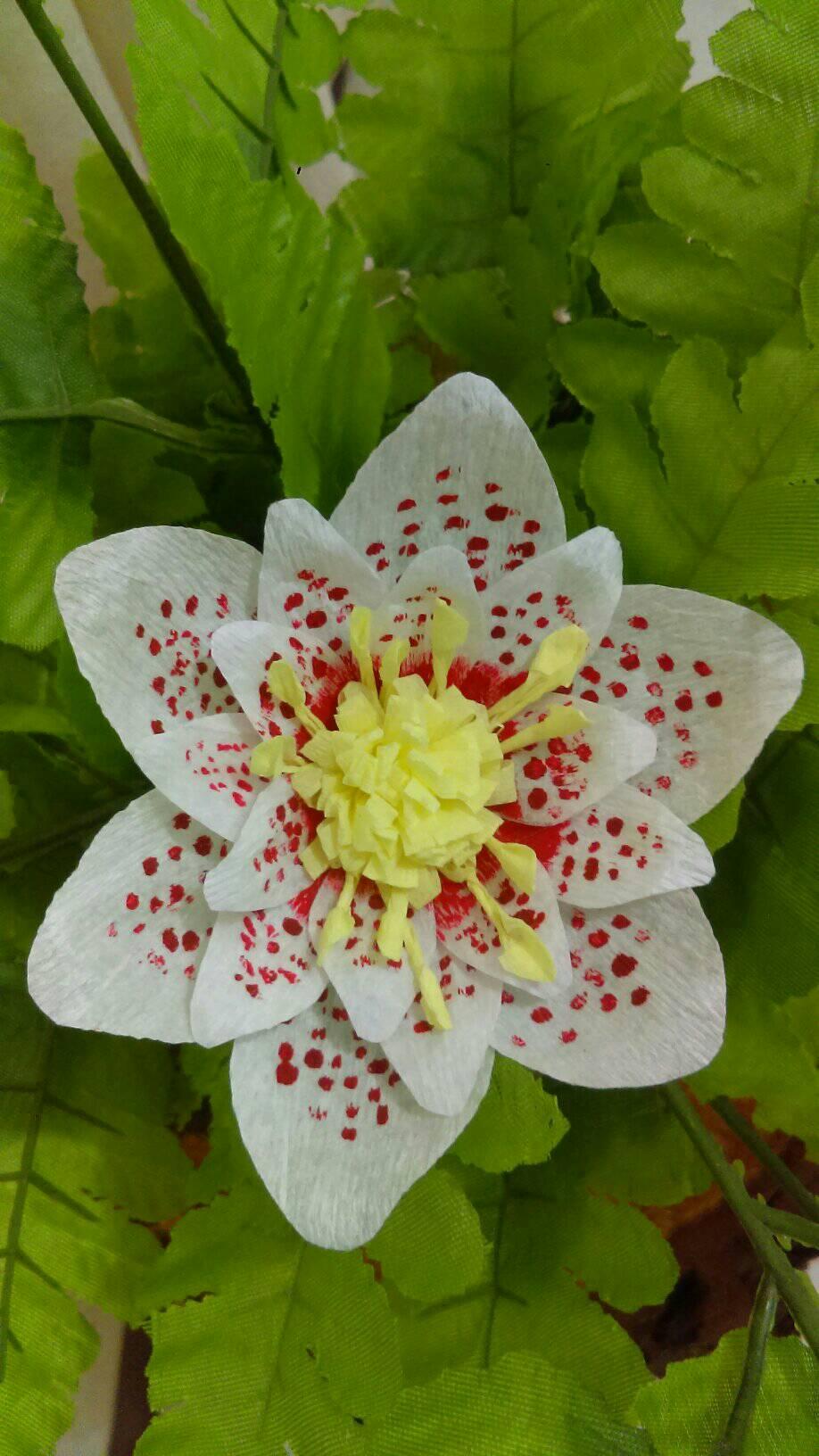 "Paper Flower Academy is fantastic, starting with the teacher, she is always encouraging you, answering your questions, I think she is a lover of details and that makes the flowers look so real at the end, it's great! I do not speak English, however they are so well done and visually explained the videos that everything is perfectly understood, belonging to this academy is motivating and you do not want to miss the courses. It may be that the flower chosen in group is not the one you have chosen, it seems sad but I assure you that when you realize you forget the sadness and you realize that you were wrong because Janita helps you develop your imagination and skills."
~Skinyone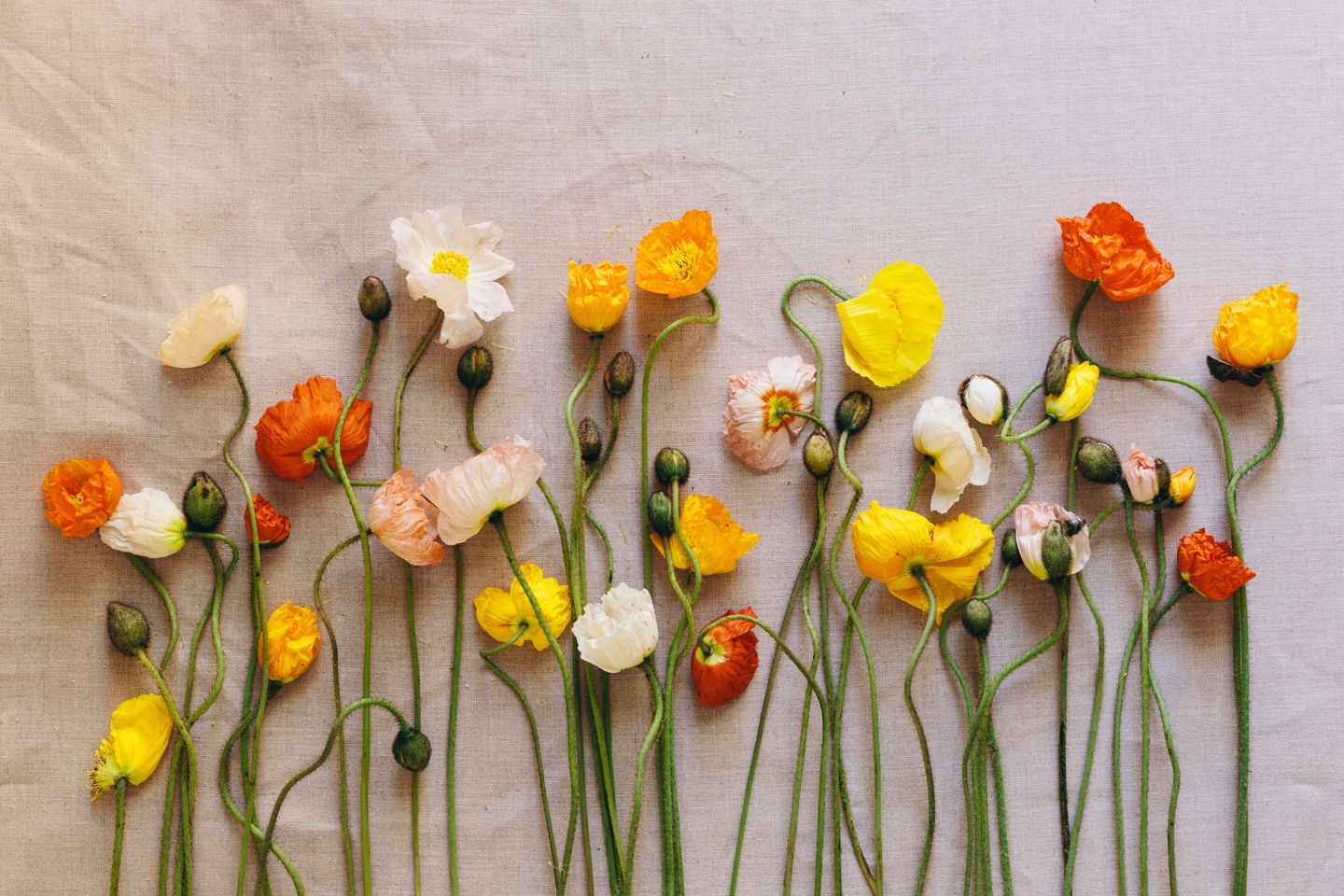 "Your videos are very approachable and non-sappy cheerleadery. They seem honest, and straightforward leaving plenty of room for exploration. It is clear that you give one way to do it, but it is very open to interpretation. I like that!"
~Kerry Logan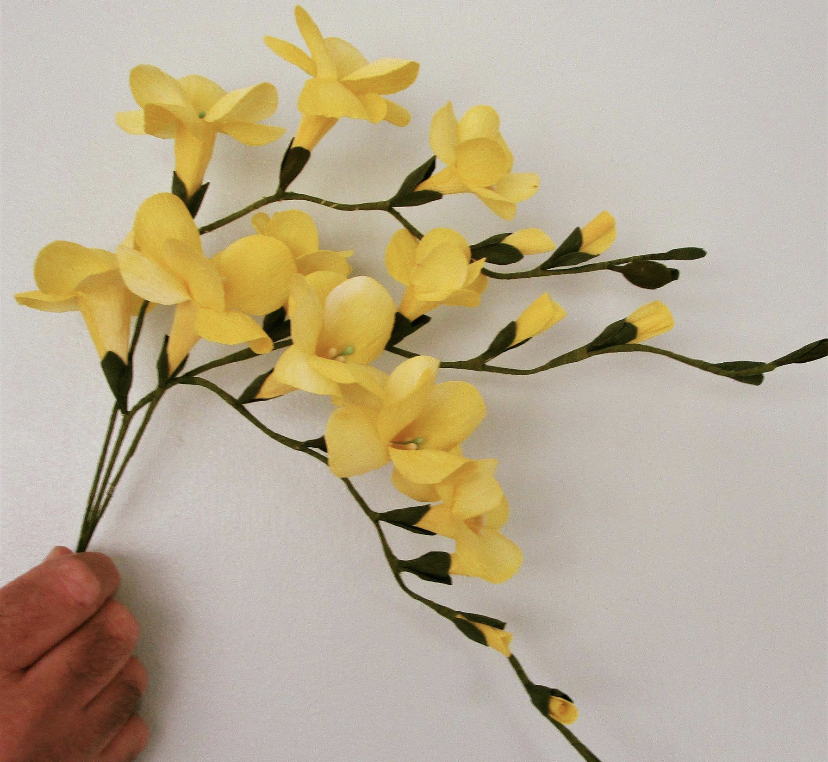 "If you are a beginner or experienced paper flower maker this course is for you . You not only have an excellent video tutorial to keep referring to but have the support and experience of Janita and other members of the group . In terms of value for money it is amazing what you get . If you can't afford the yearly subscription you have the option to pay monthly .There are a lot of online tutorials out there but this is the one where you will learn as well as having fun."
~Sue Bowen