Paper Flower Crafting and Floral Design
Get ready to grow your paper floristry skills with hands on step-by-step guidance from industry experts.
Introducing Bundle packs!! Each one full of flowers that are curated to a specific style and ready for you to start making instantly!
Each bundle is full of flowers that you can start creating right away! Not only is it instant access to all of the bundled flowers but its also a super low price so that you can enjoy all of these flowers for much less if you decide to hop on the (Help Janita get a new washer so her laundry doesn't pile up and higher than it already is train)
This bundle sale will be for a limited time only!
---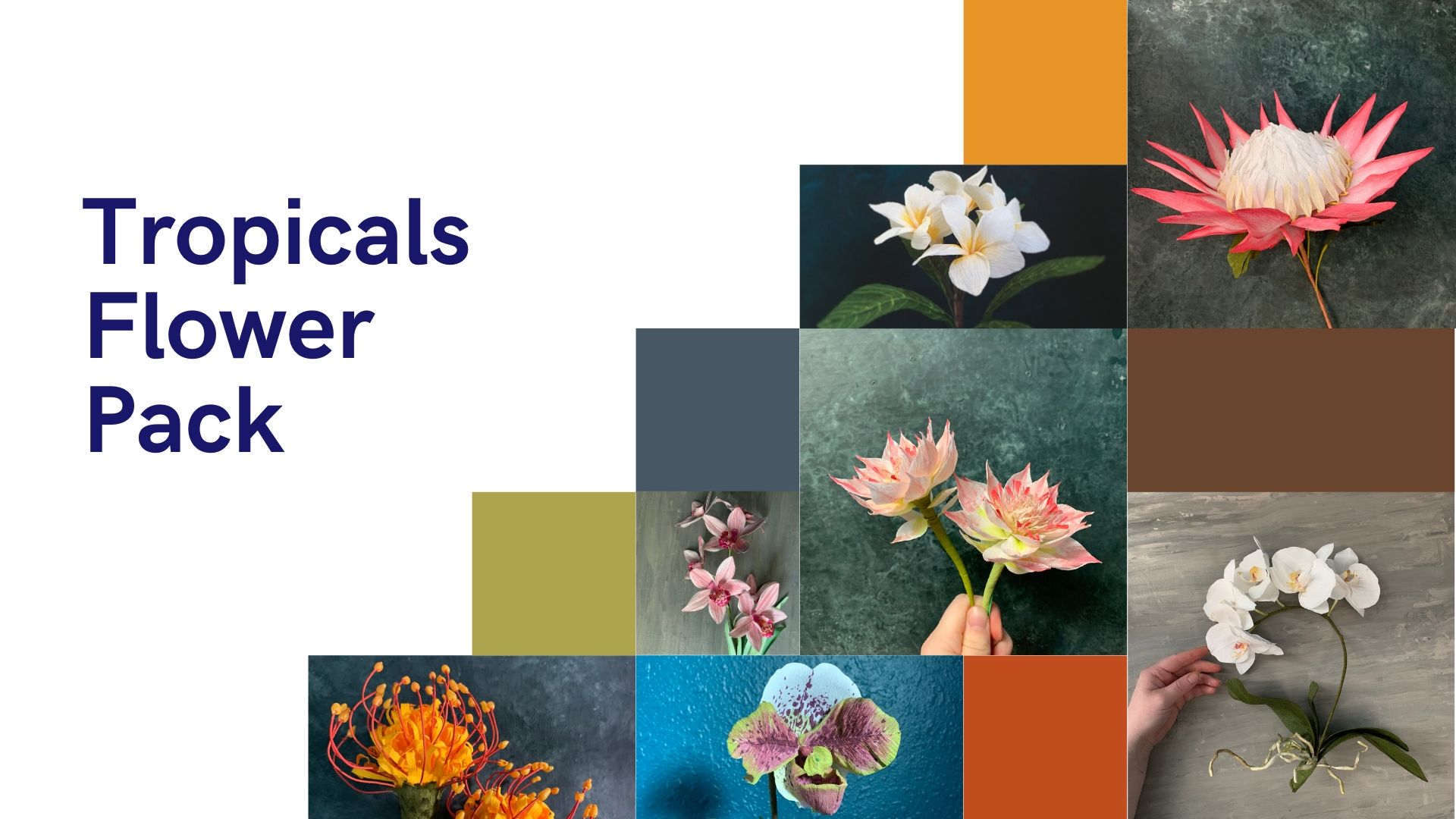 ---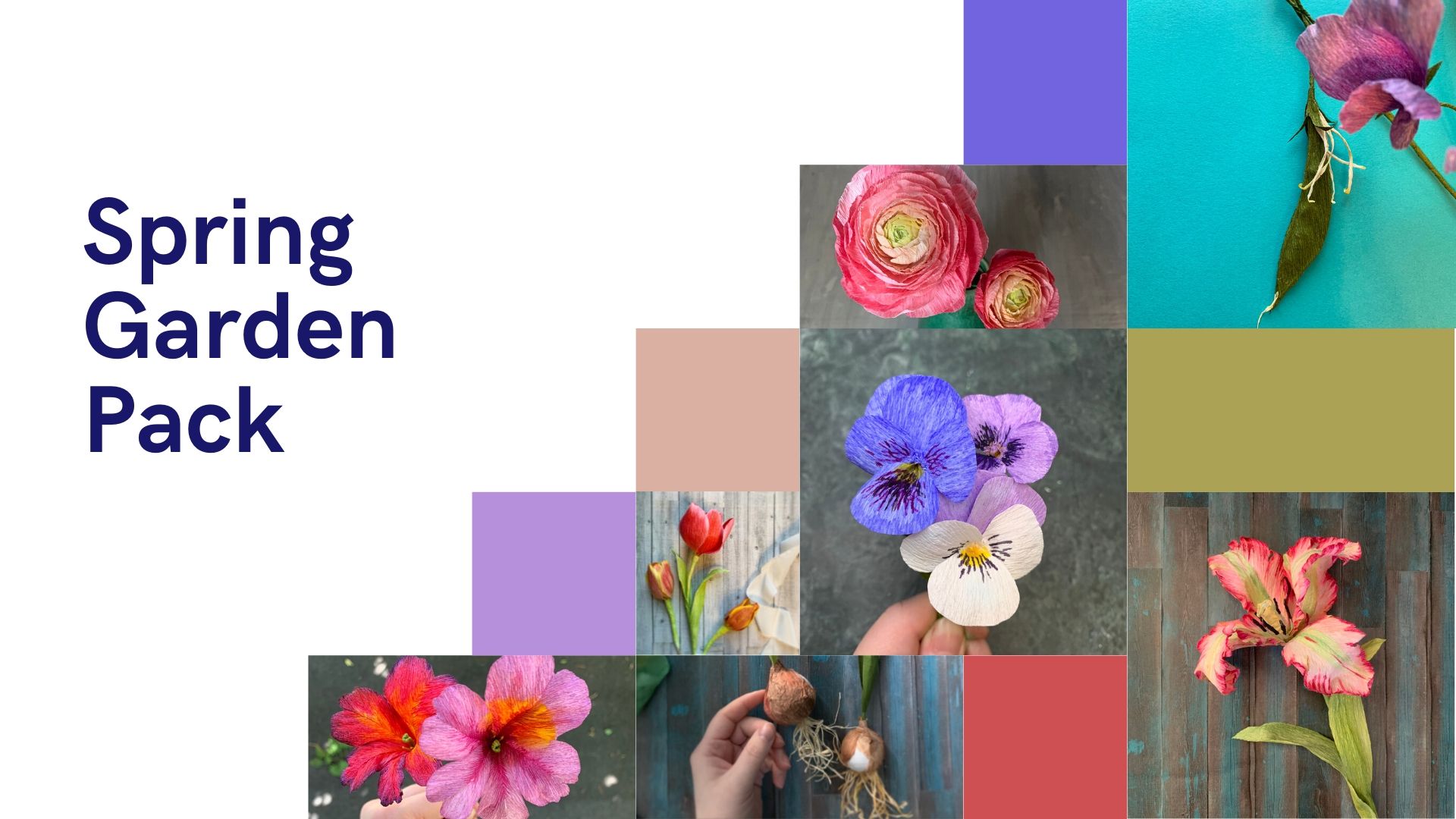 ---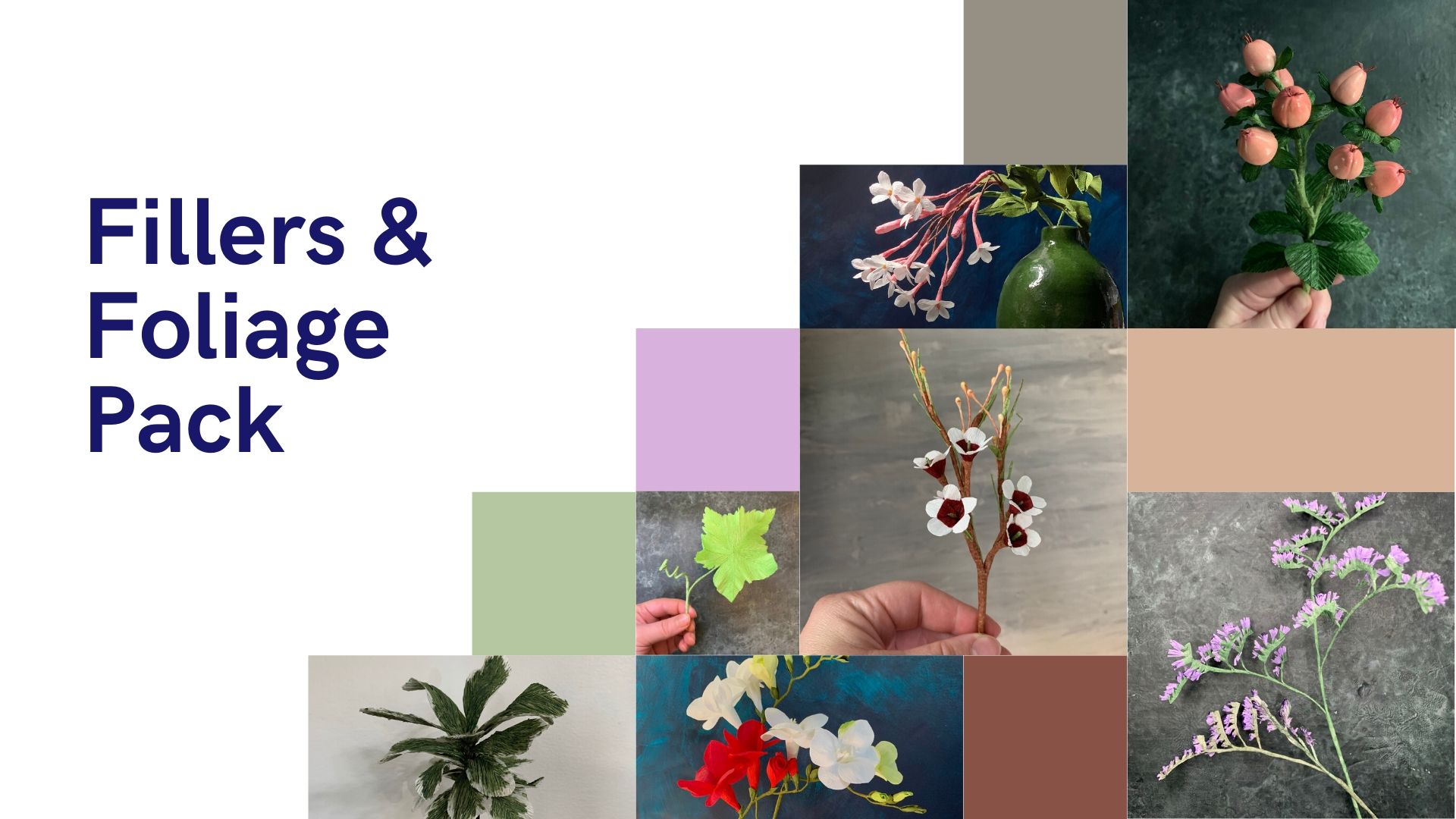 ---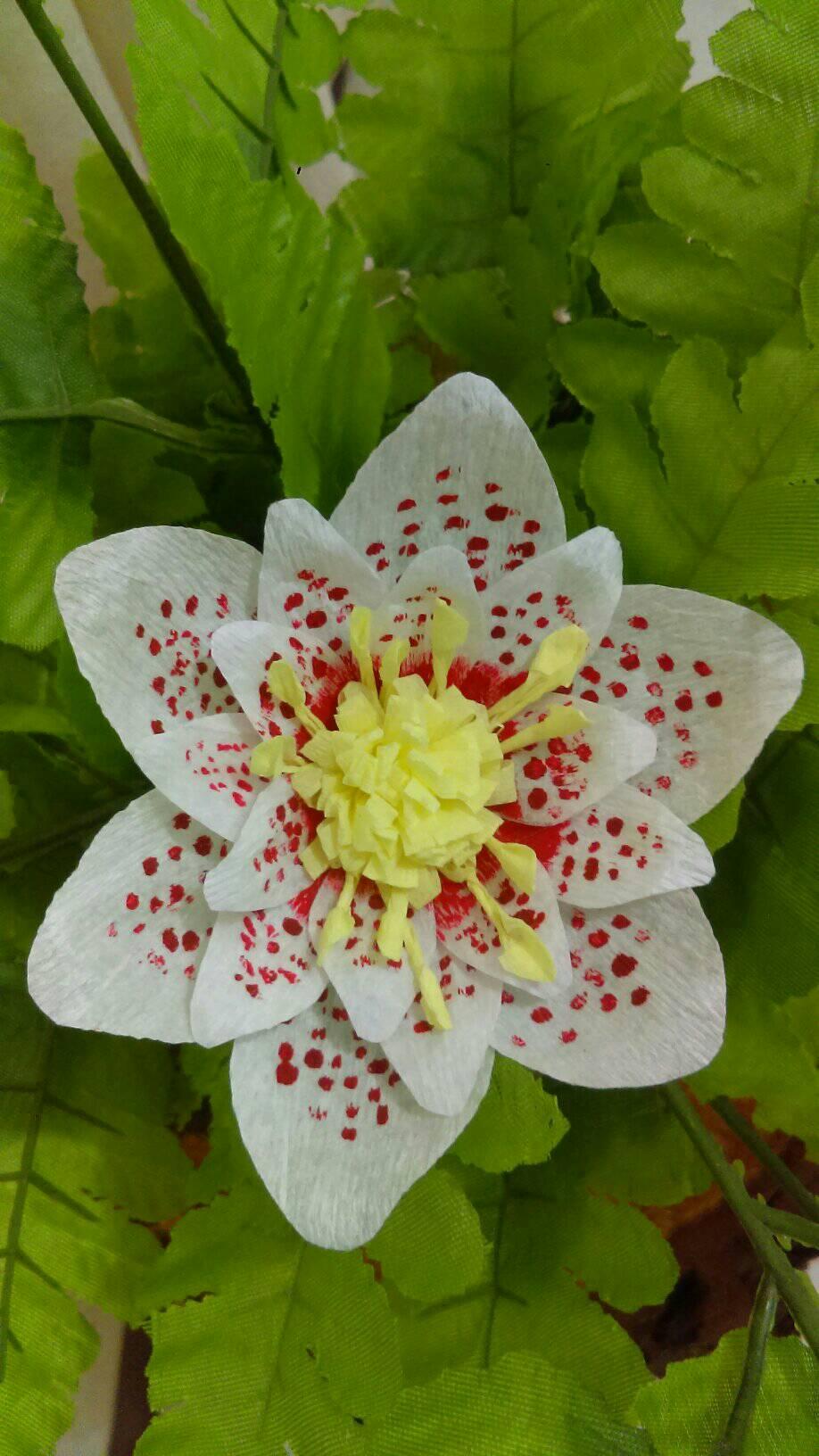 "Paper Flower Academy is fantastic, starting with the teacher, she is always encouraging you, answering your questions, I think she is a lover of details and that makes the flowers look so real at the end, it's great! I do not speak English, however they are so well done and visually explained the videos that everything is perfectly understood, belonging to this academy is motivating and you do not want to miss the courses. It may be that the flower chosen in group is not the one you have chosen, it seems sad but I assure you that when you realize you forget the sadness and you realize that you were wrong because Janita helps you develop your imagination and skills."
~Skinyone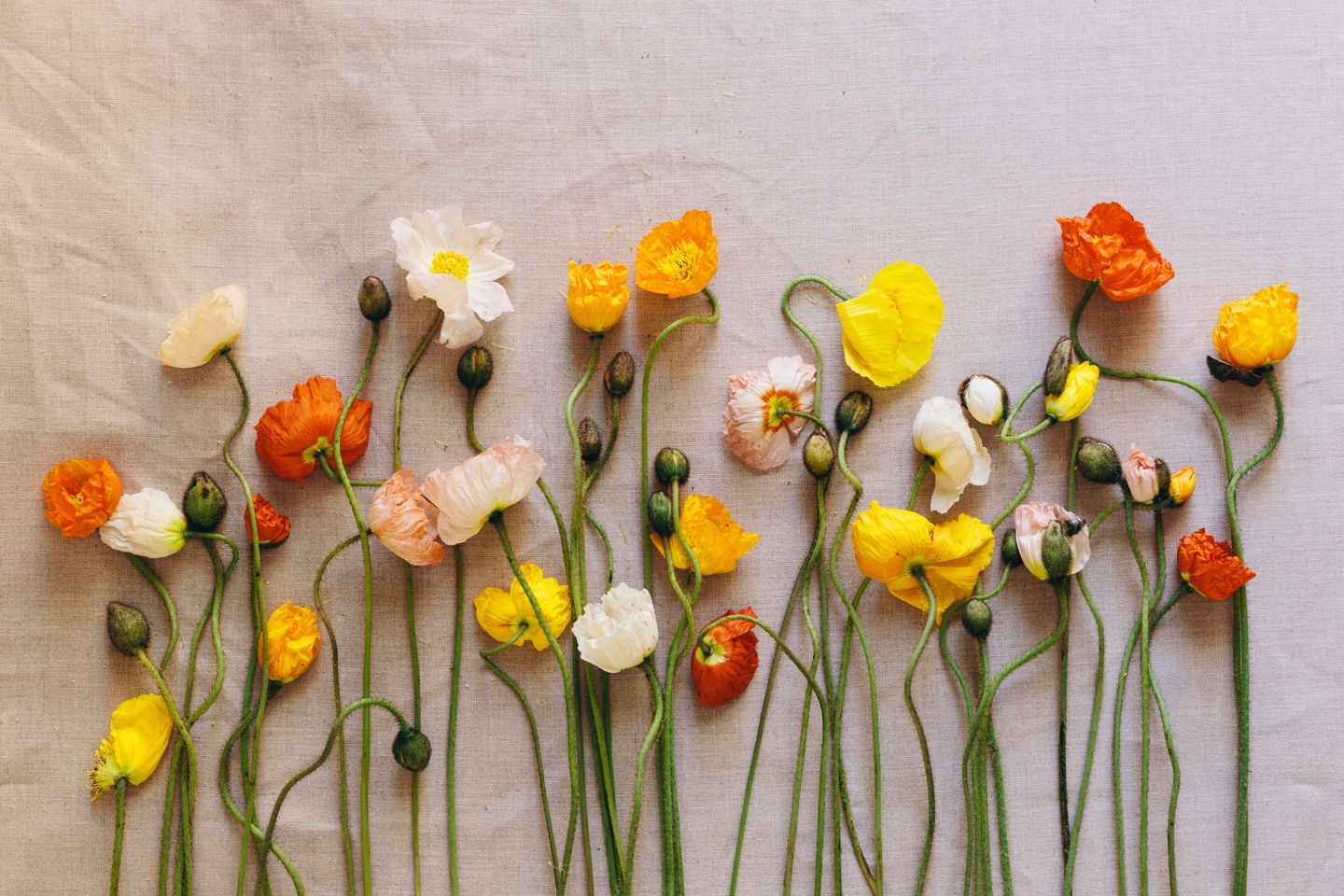 "Your videos are very approachable and non-sappy cheerleadery. They seem honest, and straightforward leaving plenty of room for exploration. It is clear that you give one way to do it, but it is very open to interpretation. I like that!"
~Kerry Logan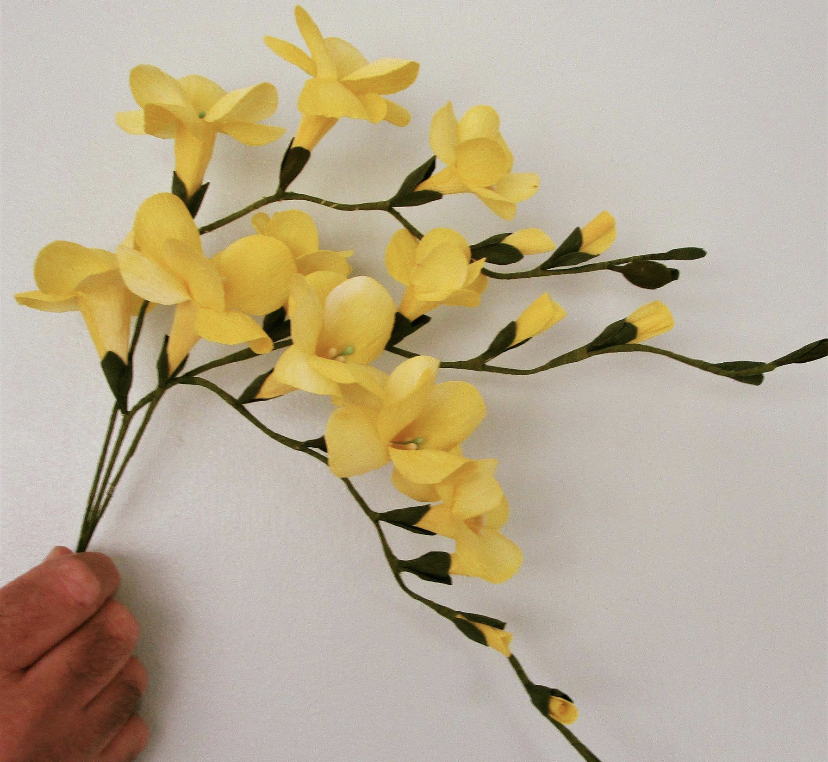 "If you are a beginner or experienced paper flower maker this course is for you . You not only have an excellent video tutorial to keep referring to but have the support and experience of Janita and other members of the group . In terms of value for money it is amazing what you get . If you can't afford the yearly subscription you have the option to pay monthly .There are a lot of online tutorials out there but this is the one where you will learn as well as having fun."
~Sue Bowen