So What's included in the Monthly "Paper Flower Academy"?!
If you are looking for more flowers to add to your knowledge box, you've come to the right place. My main focus for this exclusive group is to share with you all of the techniques and tips I have learned along my 8 years of paper floristry. This group is for you if you make paper flowers as a hobby, would like to expand your creativity in the paper floristy realm, or if you are a small business that would like to add more flowers to your repertoire and have the ability to offer your clients more variety.
---

Here's what you can Expect!
Facebook live videos for Q&A and bonus content
Bonus content includes different coloring techniques, flower facts, different material use, and arranging
Constant contact with your instructor Janita Court and feedback from other members in the group.
A place where we can freely ask questions without judgement and grow as an artist in a safe and caring environment.
Full step by step video courses that are easy for novice to experienced paper flower makers to follow
When it comes to learning how to find your own style in the art of paper floristry, it can really help to see all sorts of different techniques on how to make the same flower. Every little bit of information can help rocket your abilities and fuel the creative soul that lives inside of all of us. My goal is to open up your creative side and help guide you to a place where you feel comfortable and set up to achieve your full creative potential.
As a member you will have access to the months lives, tutorials and bonus content all month in the private facebook group! If you decide to unsubscribe, no worries!! All of the content that you signed up for will be available in your teachable account for you to access anytime, even if you're not a paid member!
How easy is it to unsubscribe?!
Well my friend, let me tell you that there is nothing more in this world that I despise than trying to figure out how to unsubscribe to something that I no longer need. I would never want to you to feel obligated to stay in something that you didn't want. If you no longer want to be a part of the monthly subscription I want you to be able to cancel with ease. To cancel your subscription at any time all you have to do is go to the main page in your teachable school. In the right hand corner there is a little grey head icon, click on that, then click on the drop down that says "Manage Subscriptions", once in you will be promted to "Cancel"! As simple as that, I promise! (Ohh and you still get all of the goodies in your school platform, you paid for it, it's yours my friend!) You can also join in again at any time, just purchase the same subscription when you are ready to join back in on the fun.
---
Click Here To Join The Monthly Subscription Now And Don't Miss Another Flower!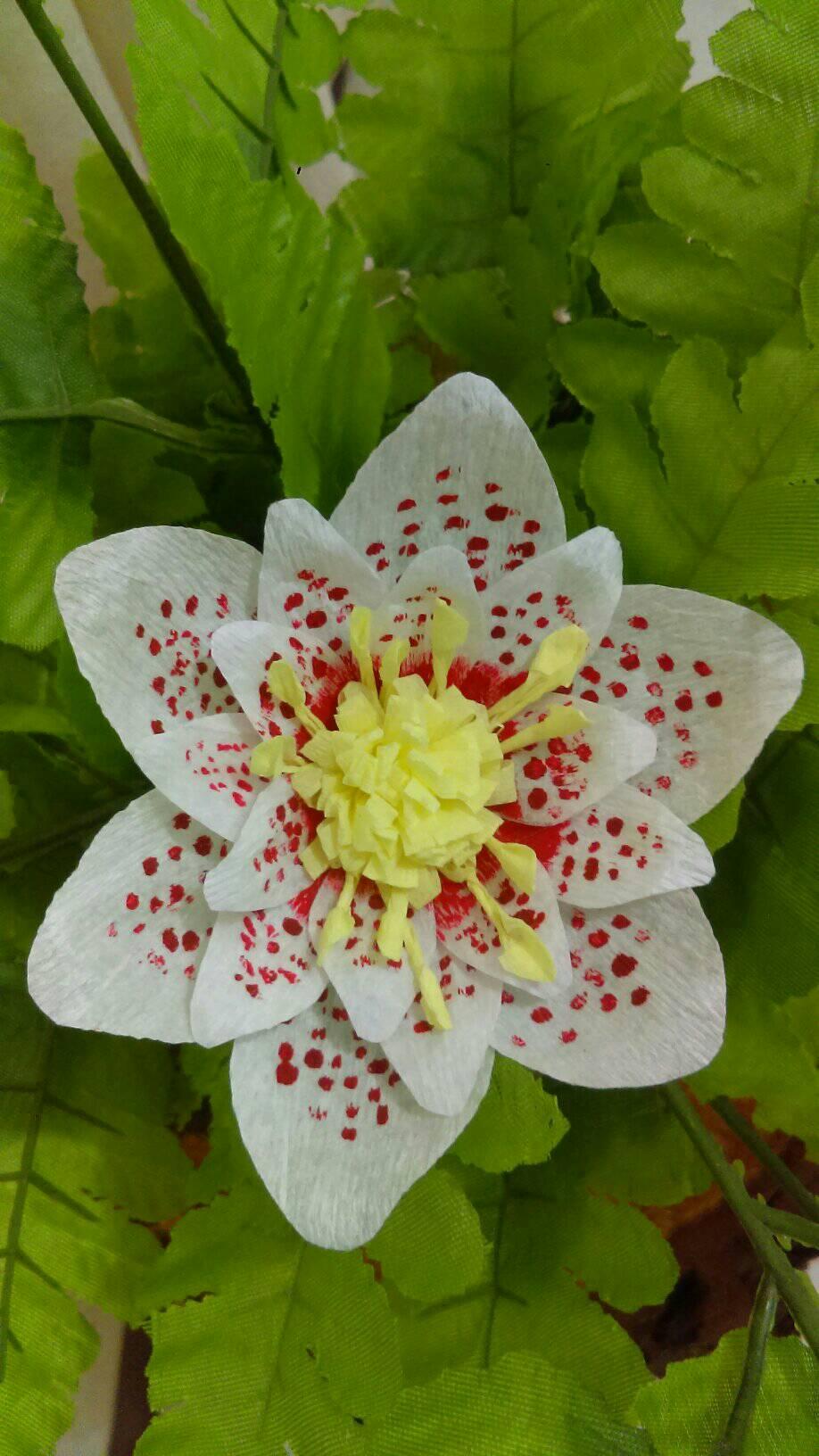 "Paper Flower Academy is fantastic, starting with the teacher, she is always encouraging you, answering your questions, I think she is a lover of details and that makes the flowers look so real at the end, it's great! I do not speak English, however they are so well done and visually explained the videos that everything is perfectly understood, belonging to this academy is motivating and you do not want to miss the courses. It may be that the flower chosen in group is not the one you have chosen, it seems sad but I assure you that when you realize you forget the sadness and you realize that you were wrong because Janita helps you develop your imagination and skills."
~Skinyone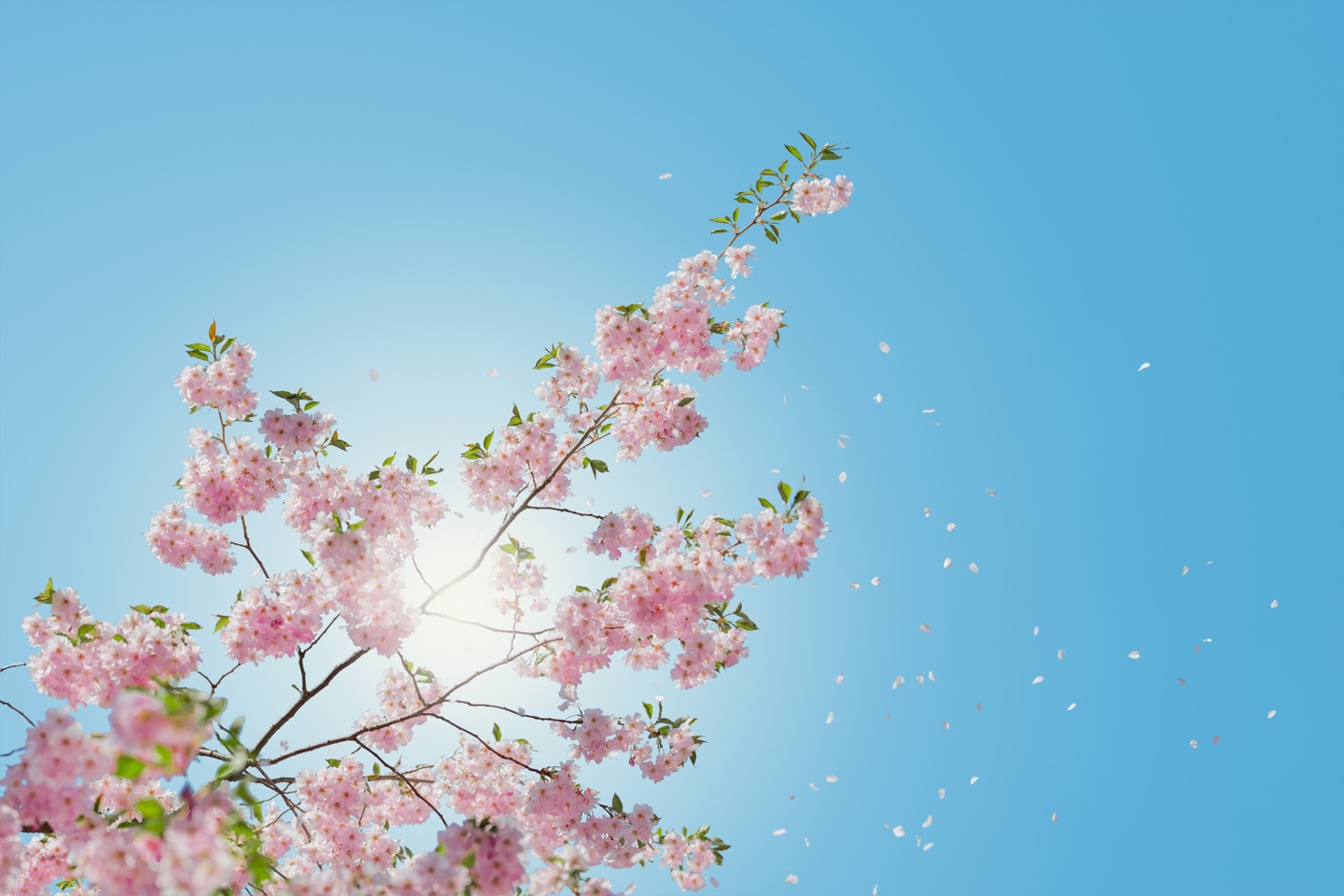 I appreciate that you respond to messages and answer question very quickly. It amazes me that you are willing to connect us with other teachers."
~Debra Moudy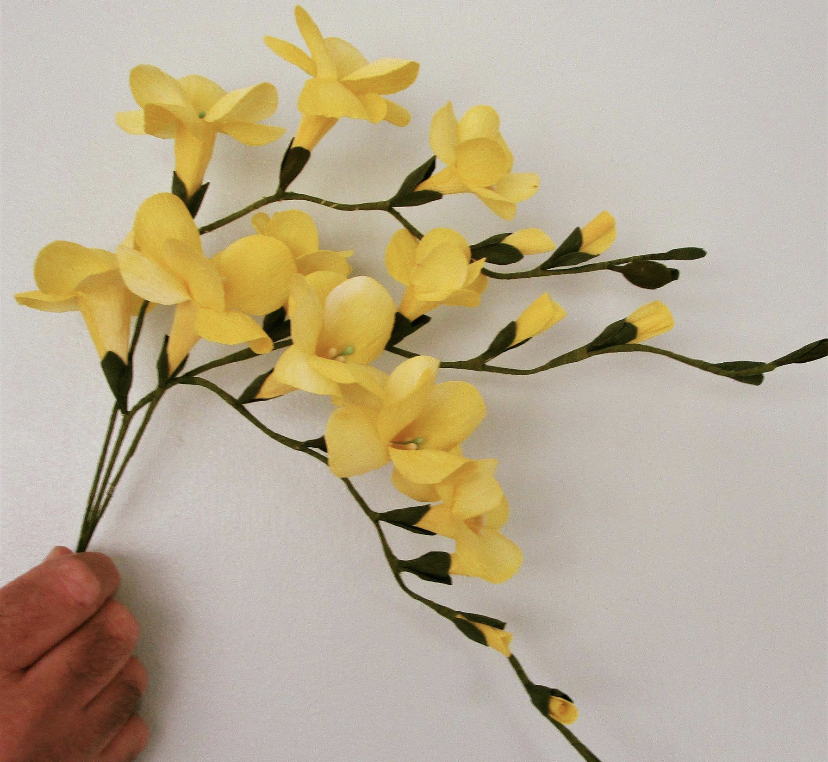 "If you are a beginner or experienced paper flower maker this course is for you . You not only have an excellent video tutorial to keep referring to but have the support and experience of Janita and other members of the group . In terms of value for money it is amazing what you get . If you can't afford the yearly subscription you have the option to pay monthly .There are a lot of online tutorials out there but this is the one where you will learn as well as having fun."
~Sue Bowen